Contact Us – Life Sciences & Biotech
Ready to bring your business up to speed?
Contact our specialists to start crafting a business management system that addresses your company's needs and helps you achieve sustained success.
Life Sciences Technology Services Aren't One Size Fits All
Choosing the right technology is essential to the growth and success of your organization. But you don't have to go it alone—whatever phase of growth your organization is in, FRC will help you streamline inefficiencies and modernize antiquated workflows. We embed decades of experience into every project, so your team can leverage best-in-class technological services.
Why Frank, Rimerman Consulting?

Licensing – Obtain specialized licensing that meets company goals and software priorities.

Consulting – Access professional resources and optimize business management systems.

Implementation – Enjoy a user-friendly experience, making implementation as smooth as possible.

Training & Support – Achieve long-term success with in-depth training and ongoing support at any time.
Careers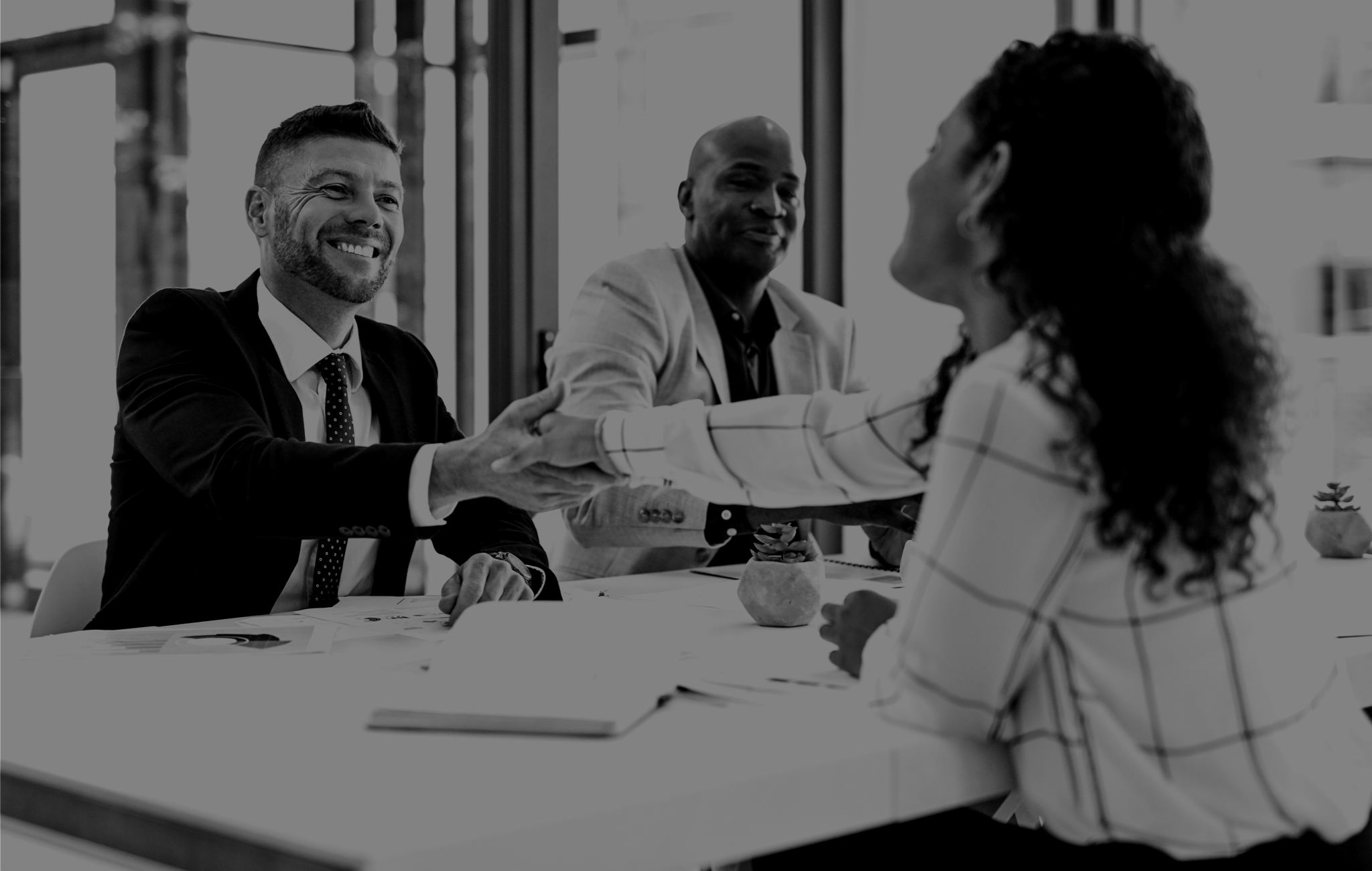 Our sustained growth and expansion creates career opportunities at all levels and in all departments of our firm. We foster the sort of teamwork that brings out the best in everyone. Our work is challenging and we enjoy working together.
Discover Opportunities
Our Team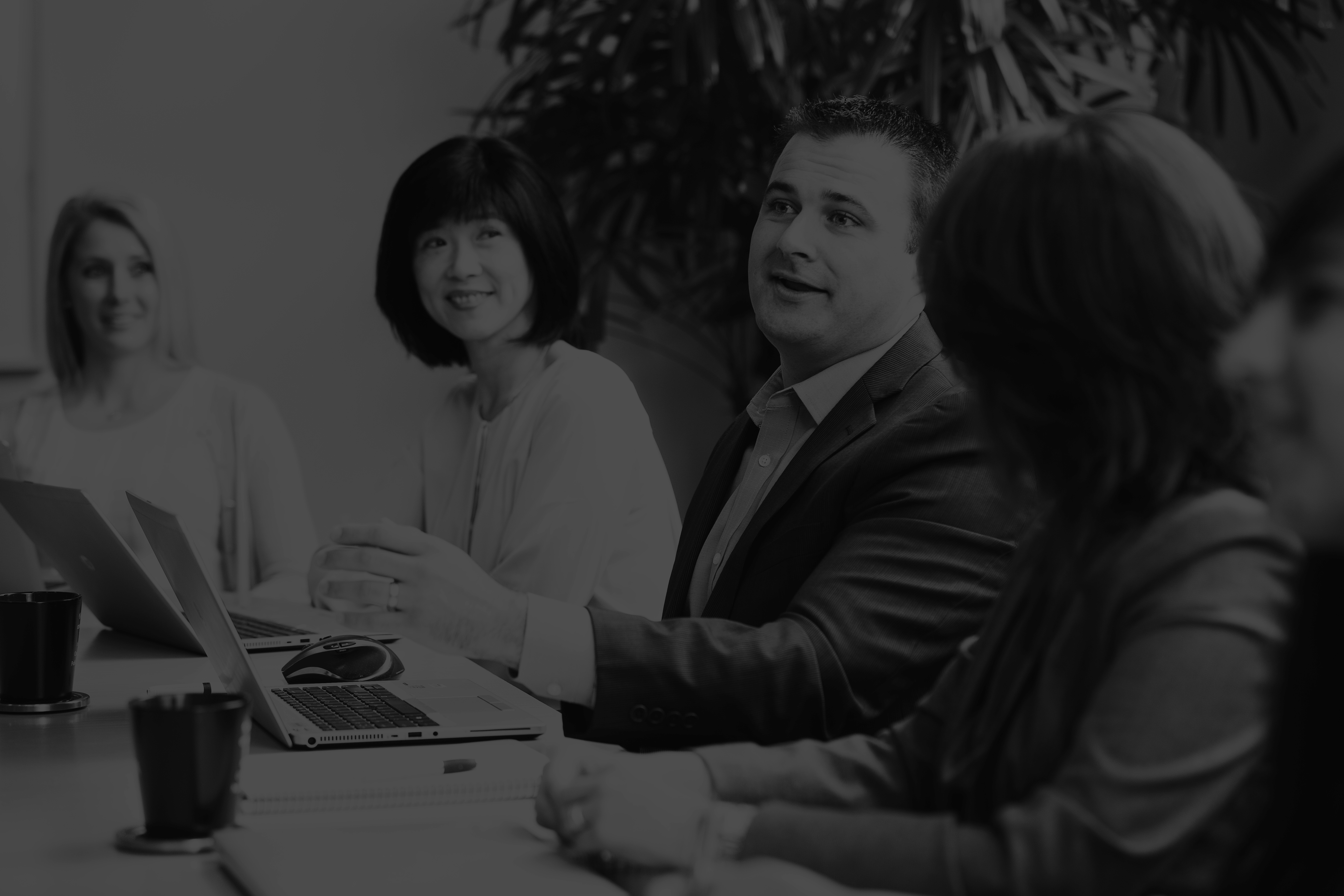 Clients engage us because of the quality of our people. We listen carefully and provide insight and new ideas which assist you in achieving your overall financial goals.
Meet Our Team