Contact Us – Strategic Insights
Interested in learning more about Strategic Insights?
Please fill out the contact form below and one of our consultants will contact you directly to answer your questions about our custom, enterprise-wide reporting solutions.
Silicon Valley Roots | Global Reach
Our offices are located throughout the greater San Francisco Bay Area, but our team is positioned to serve every time zone.
Careers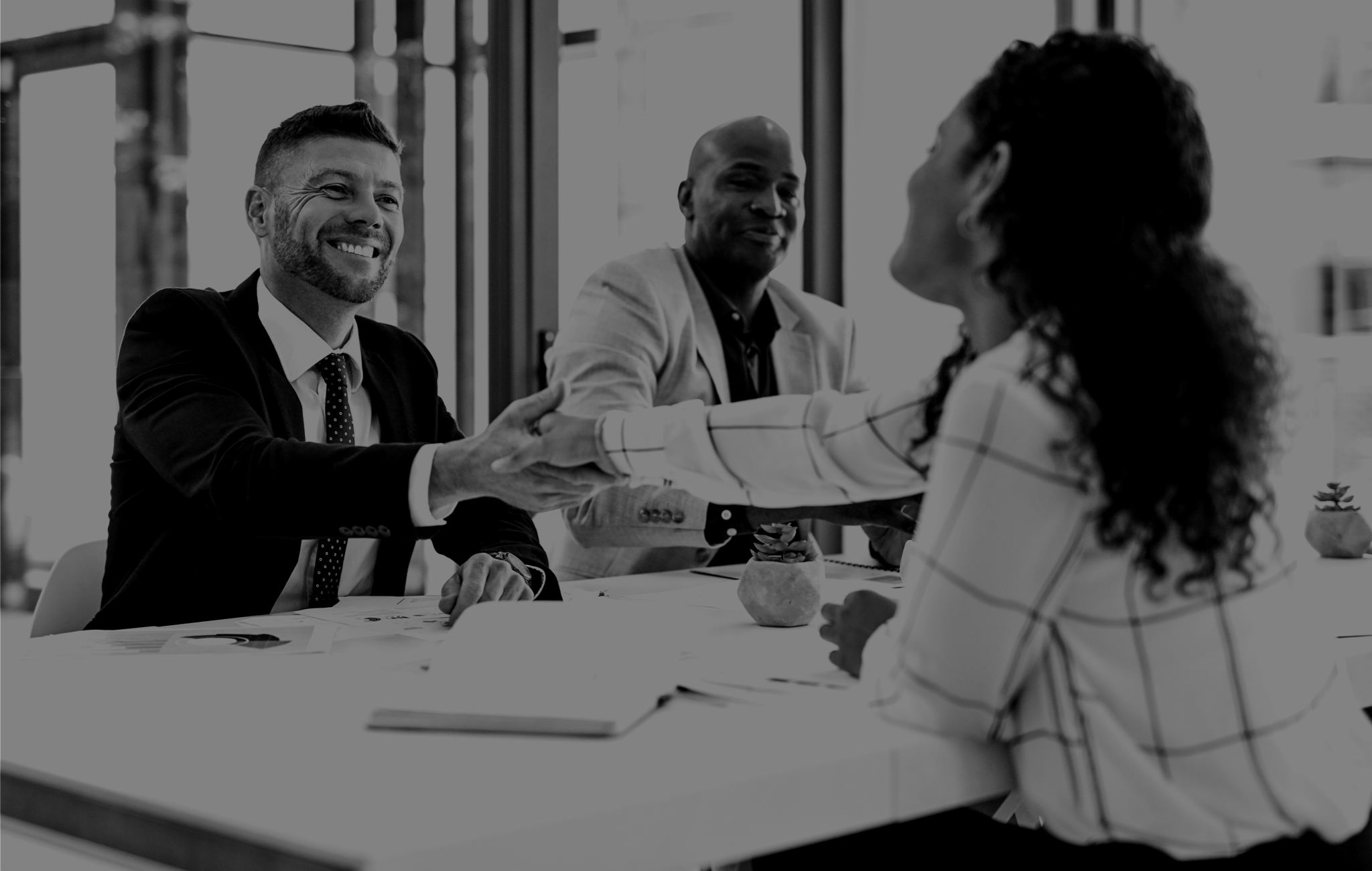 Our sustained growth and expansion creates career opportunities at all levels and in all departments of our firm. We foster the sort of teamwork that brings out the best in everyone. Our work is challenging and we enjoy working together.
Discover Opportunities
Our Team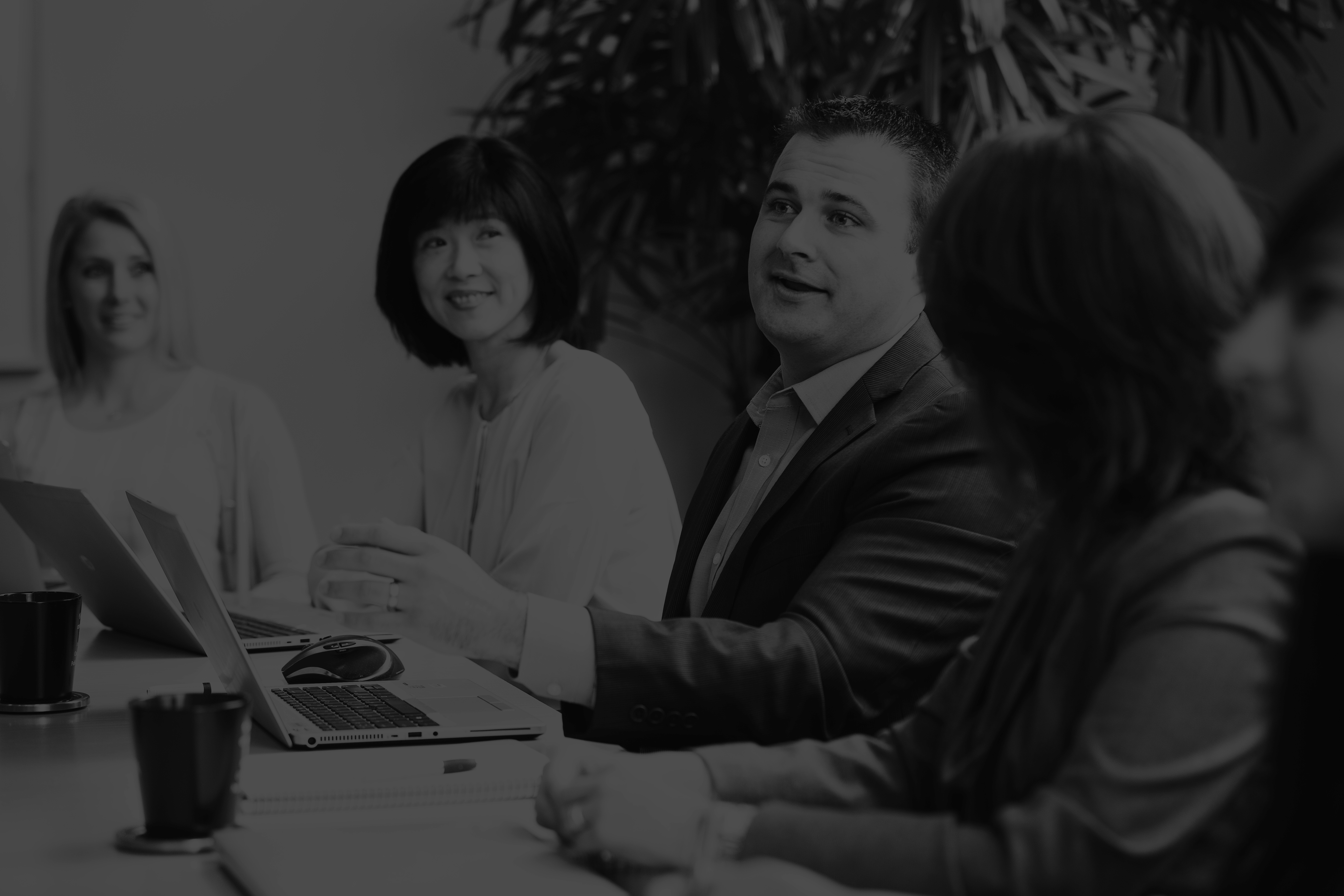 Clients engage us because of the quality of our people. We listen carefully and provide insight and new ideas which assist you in achieving your overall financial goals.
Meet Our Team