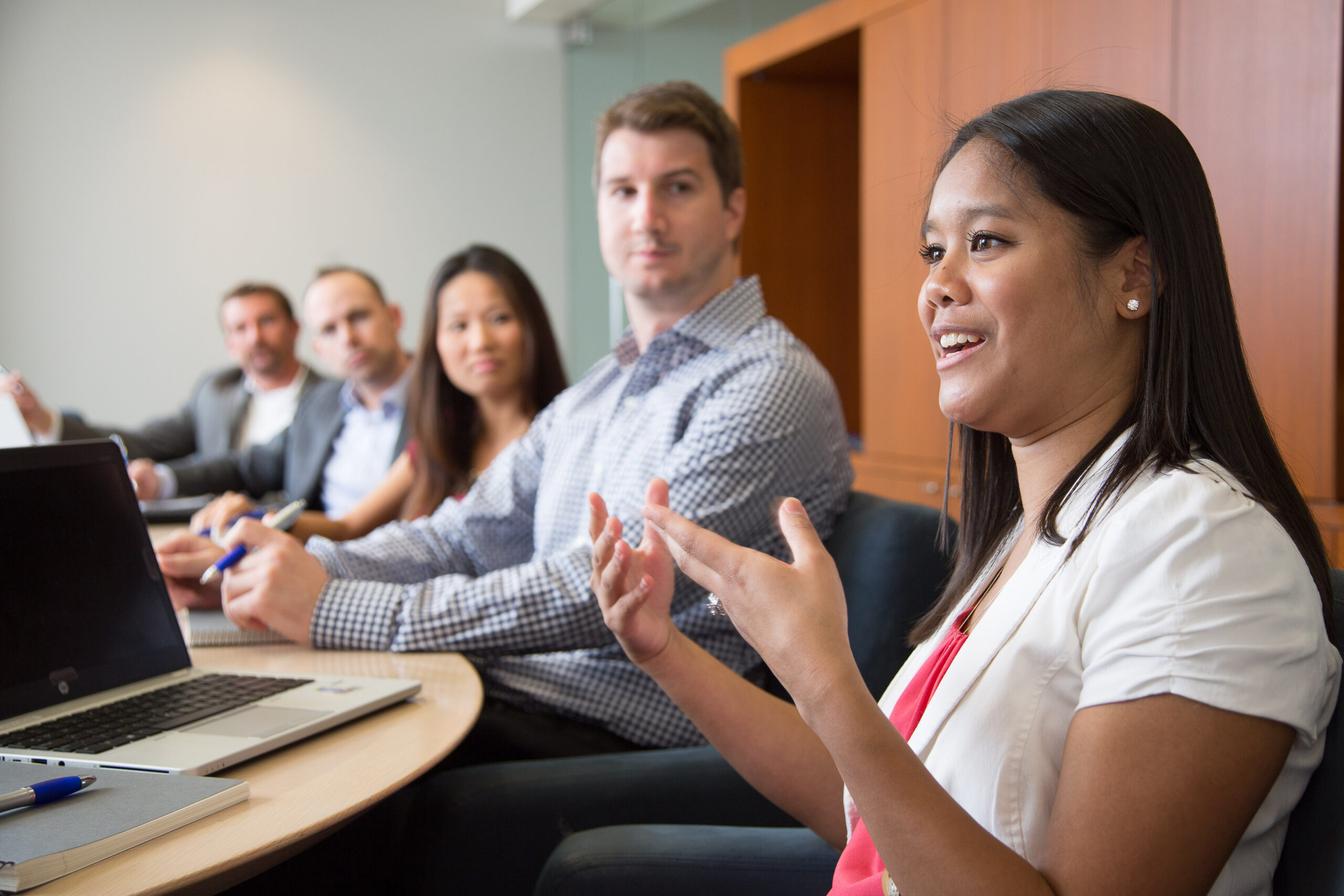 Let's Connect
Are you looking for an experienced professional you can trust? Contact us using the form below or by calling one of our office locations.
Are you interested in working with us? Please visit our careers section to learn more and submit your resume.
For media inquiries, please email [email protected].
Our Locations
Our primary offices are located in California, but our team and clients span the globe.
Palo Alto

1801 Page Mill Road
Palo Alto, California 94304
650.845.8100 tel
650.494.1975 fax

San Diego

401 West A Street
San Diego, California 92101
650.845.8100 tel
650.494.1975 fax

San Francisco

One Embarcadero Center, Suite 2410
San Francisco, California 94111
415.439.1144 tel
415.296.8208 fax

San Jose

60 South Market Street, Suite 500
San Jose, California 95113
408.279.5566 tel
408.279.8284 fax

St. Helena

899 Adams Street, Suite E
St. Helena, California 94574
707.963.9222 tel
707.963.1379 fax
Careers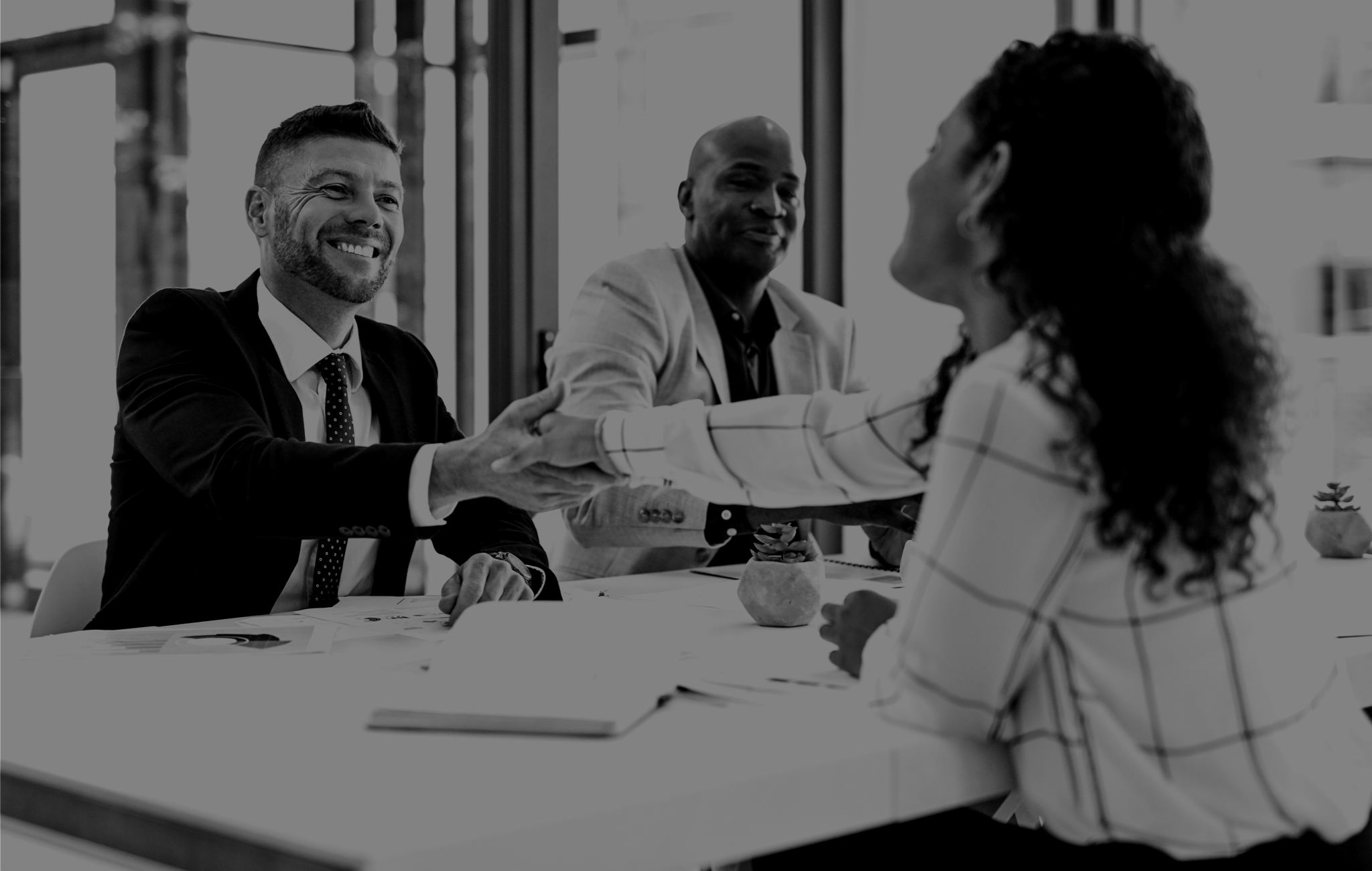 Our sustained growth and expansion creates career opportunities at all levels and in all departments of our firm. We foster the sort of teamwork that brings out the best in everyone. Our work is challenging and we enjoy working together.
Discover Opportunities
Our Team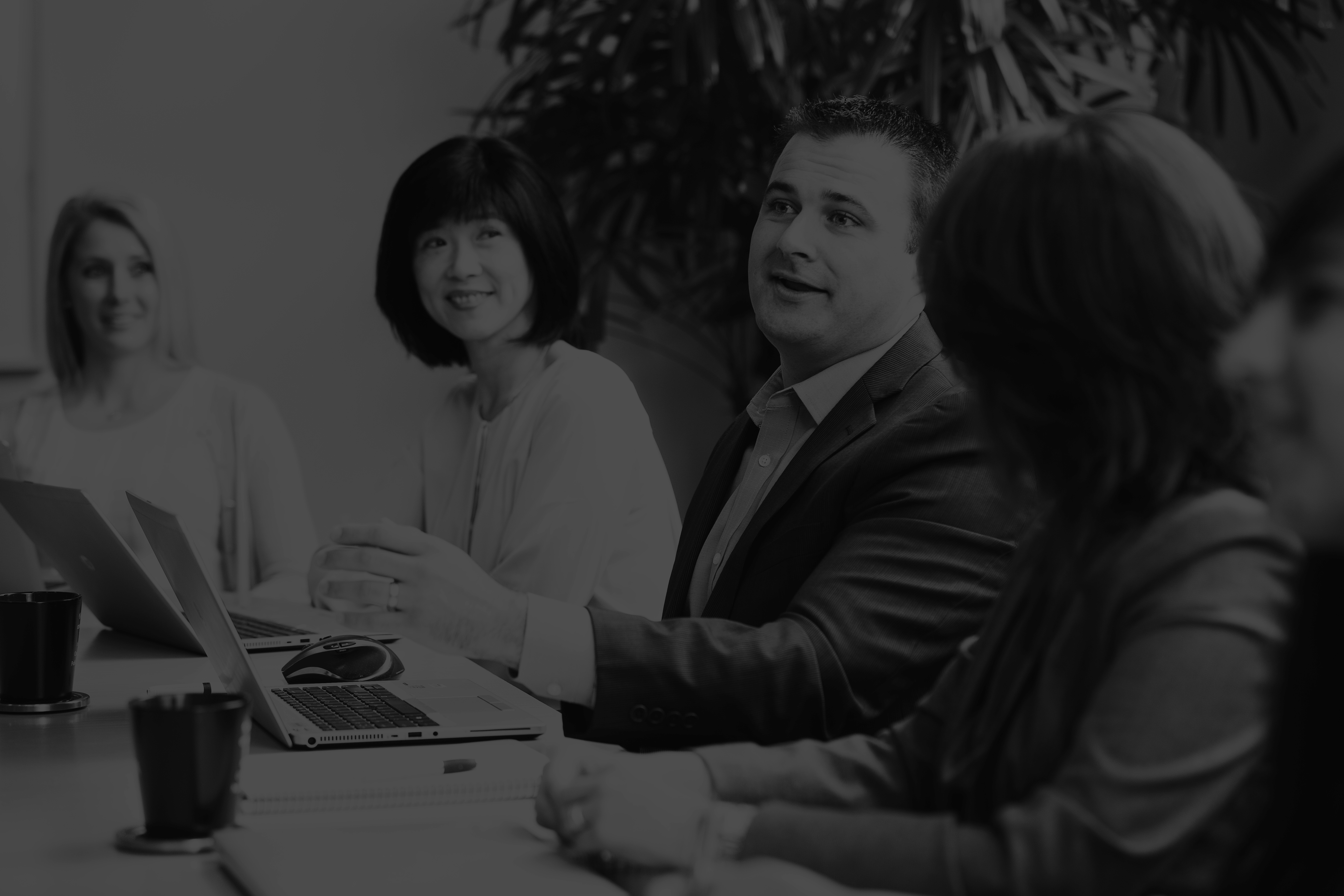 Clients engage us because of the quality of our people. We provide insight and new ideas which have value and assist you in achieving your overall financial goals.
Meet the Team