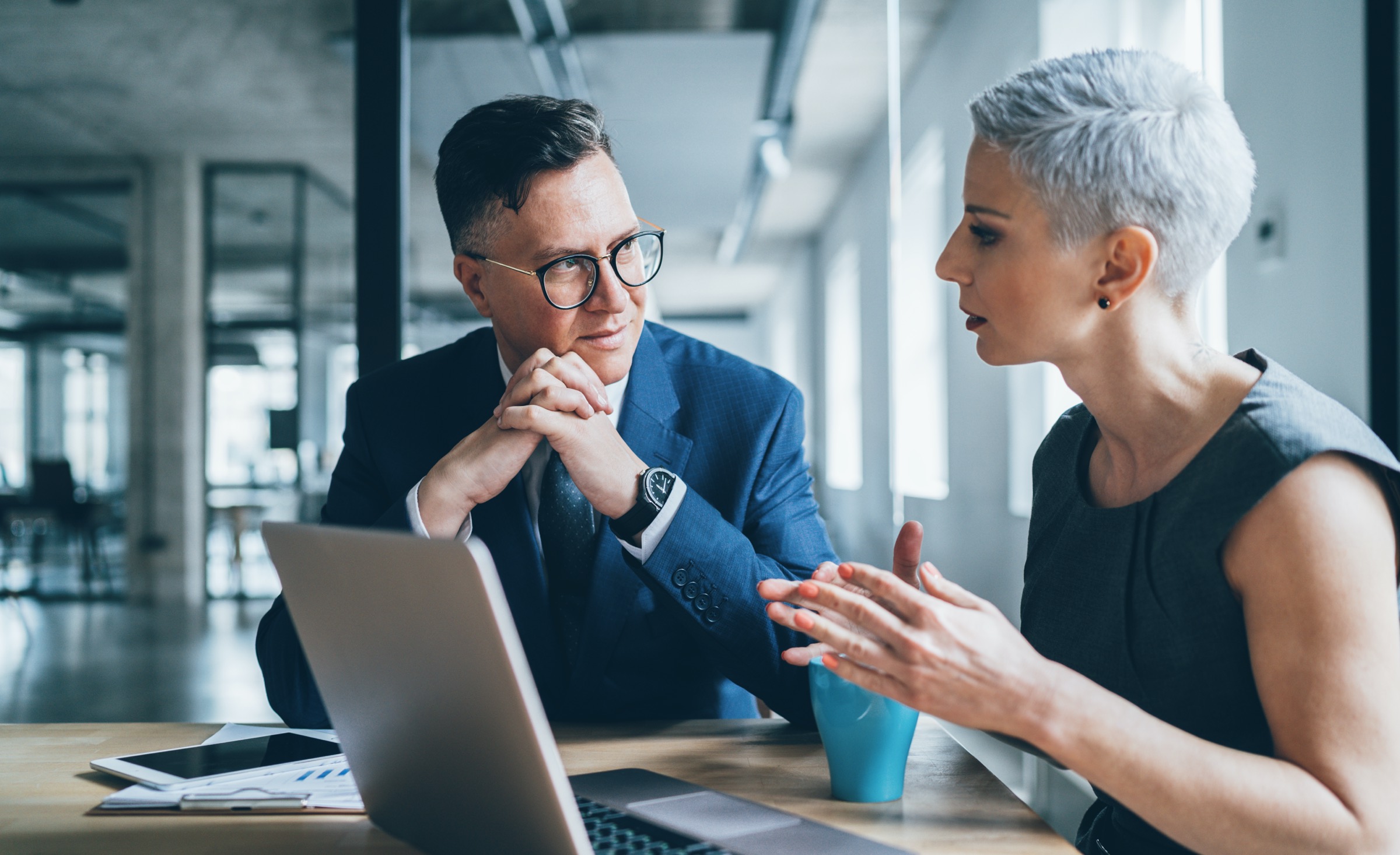 Services for Businesses
We help businesses succeed in a wide range of challenging and rapidly-changing environments. Our clients cover a breadth of industries and global geographies, each with unique challenges and their own market urgency. We are proud to have worked with some of the most innovative and admired companies in business today.

We thrive on helping clients achieve their most aspirational strategic and operational goals. Our solutions incorporate the breadth of our service expertise with the commitment and experience of our dedicated professionals.