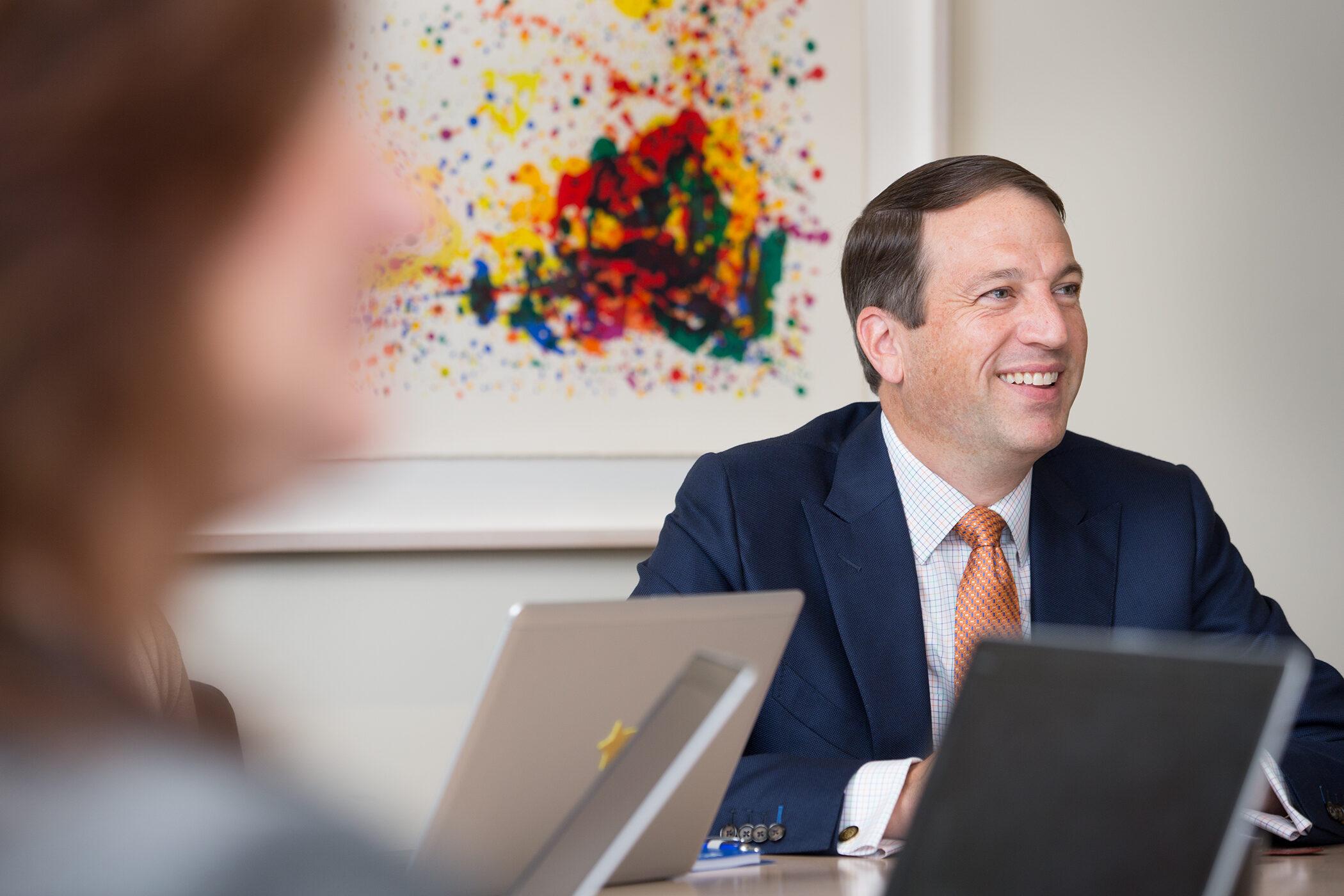 Who
We Are
Our success and culture are shaped by our Silicon Valley origins. Ours is a story of keeping pace with the most innovative minds in business. Since the earliest days of venture capital, we have forged enduring relationships that vault us into exciting new business opportunities.
By relentlessly aligning our expertise with our clients evolving needs, we have grown into one of the most respected firms in the nation, serving a global community of clients.
The mission of Frank, Rimerman + Co. is to be recognized as a unique, high-spirited firm making creative and innovative contributions to ​our clients and our community. ​
Our Values
NURTURE Trusting Relationships
It's not "just business." It's always personal.

Nothing gets done without people, without teams. Technology and processes are important to our success, but effective teams need trusting and supportive relationships. We build a high-trust culture that supports high-performing teams.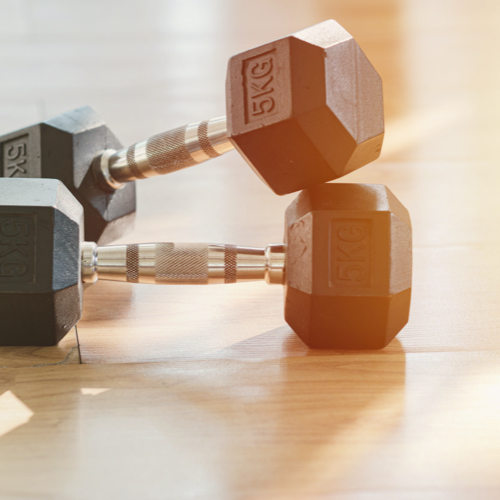 INVEST in Personal Development
We achieve excellence by bringing out the best in ourselves, our teammates and our clients.

Those of us drawn to professional services find it deeply rewarding to positively impact others and to constantly improve ourselves. This growth orientation is innately optimistic and generates energy that fuels our clients and each other. Our personal starting point is always what we can do better.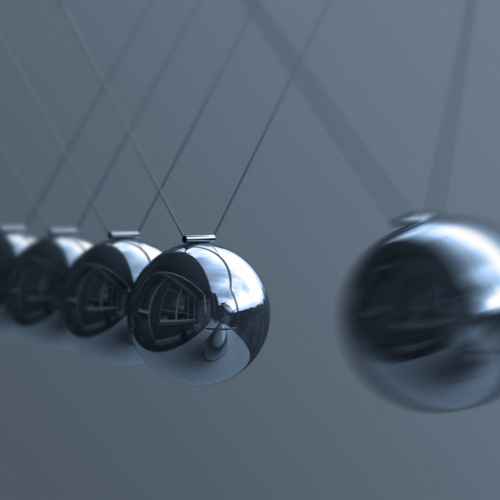 Positively IMPACT Client and Team Success
Together we achieve the extraordinary.

Our service culture is motivated by our passion for helping our clients and our team thrive, making an impact and for extending the success of others. We challenge ourselves to constantly enhance the value we provide to our clients.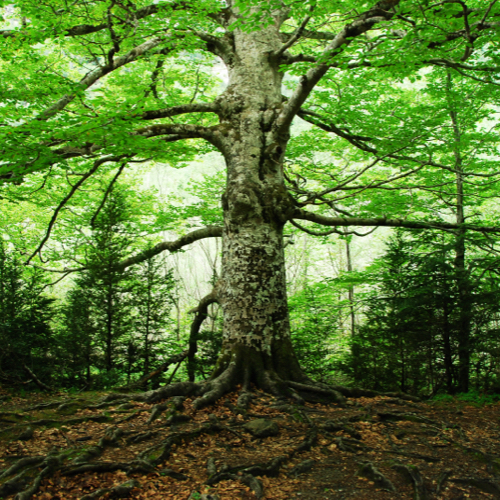 BUILD Sustainable Success
Our greatest accomplishments take passion, perseverance and extended focus.

We focus on our long-term impact and avoid short-cuts and short-term incentives. Our mutual goal is a strong, sustainable organization. We don't shy away from the patient, hard work that leads to longevity and sustained success.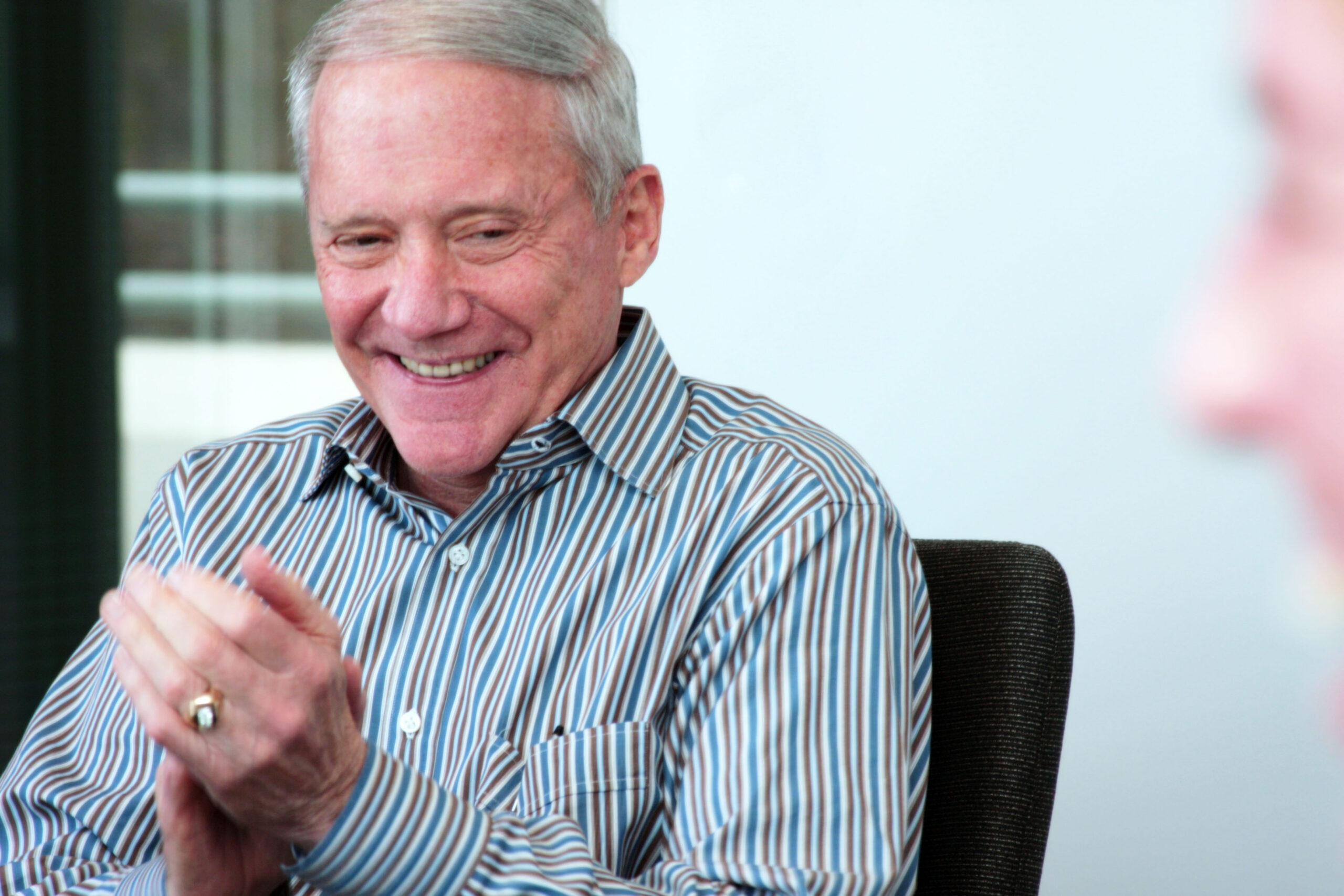 Our
Story
Our founder, Frank W. Rimerman, opened the first office in San Carlos, California in 1949. Robert D. Frank and Thomas W. Rimerman (Frank Rimerman's son who is pictured at left) joined the tax-based practice in the 1950s. Their focus on superior client service, mentoring staff, and stepping beyond the usual boundaries helped businesses grow and individual clients prosper. 
Along the way, the rise of Silicon Valley as the global center for high technology and innovation presented our firm with unique challenges and problems to solve.  Our founders quickly recognized that diligently applying their skills to solve client problems was the secret to success – and this philosophy is alive in our culture today.    
Over 70 years since our inception, we are a dedicated team passionate about our work, placing our clients at the center of everything we do. We work with some of the most innovative companies and thought leaders, offering tax consulting and planning, audit and financial reporting, investment advisory services, and outsourced accounting support. 
Today, we are an industry leader with global reach, adapting to the fast-paced business environment with deep knowledge and the same personal service offered by our founder. 
Careers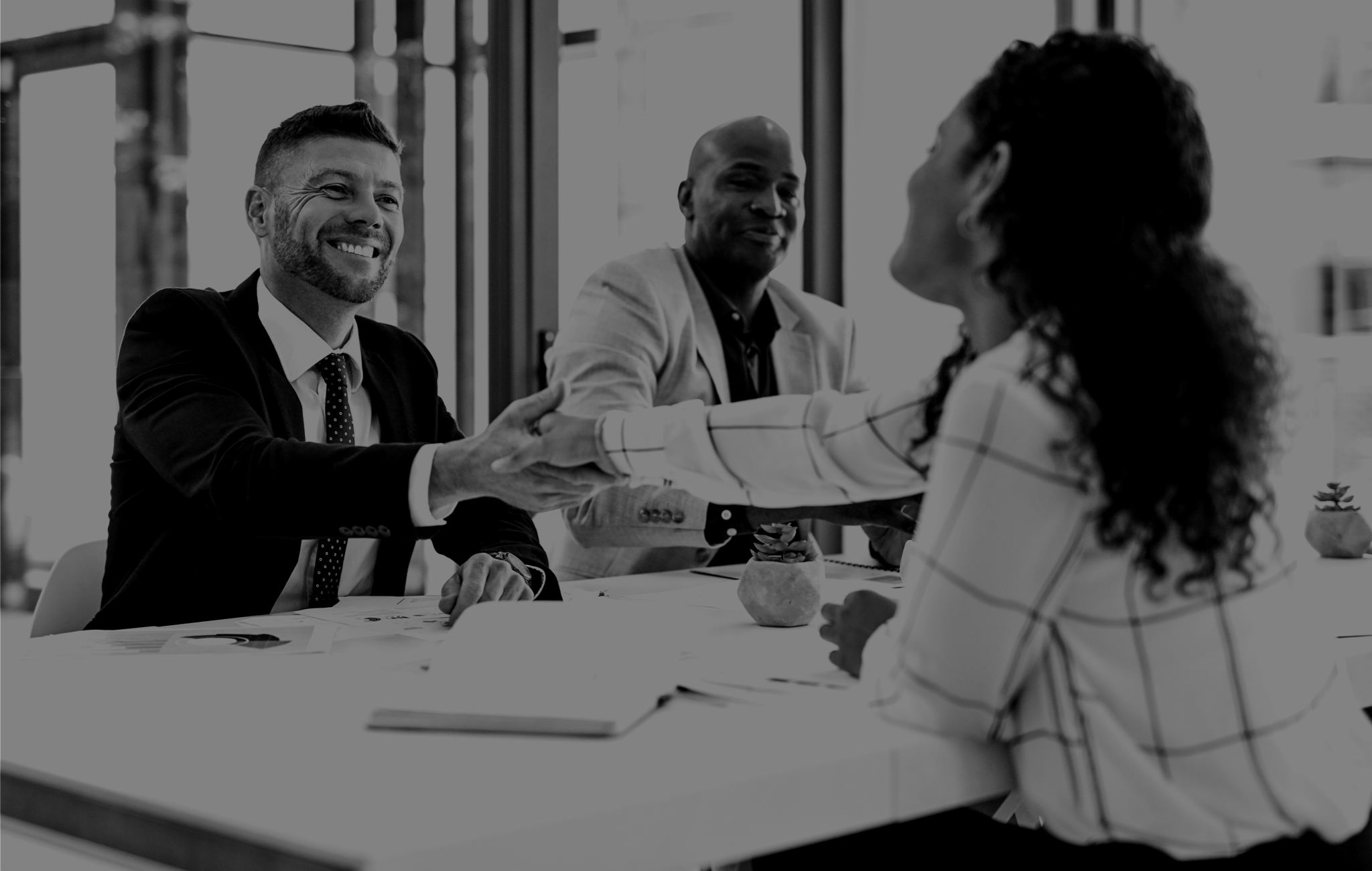 Our sustained growth and expansion creates career opportunities at all levels and in all departments of our firm. We foster the sort of teamwork that brings out the best in everyone. Our work is challenging and we enjoy working together.
Discover Opportunities
Our Team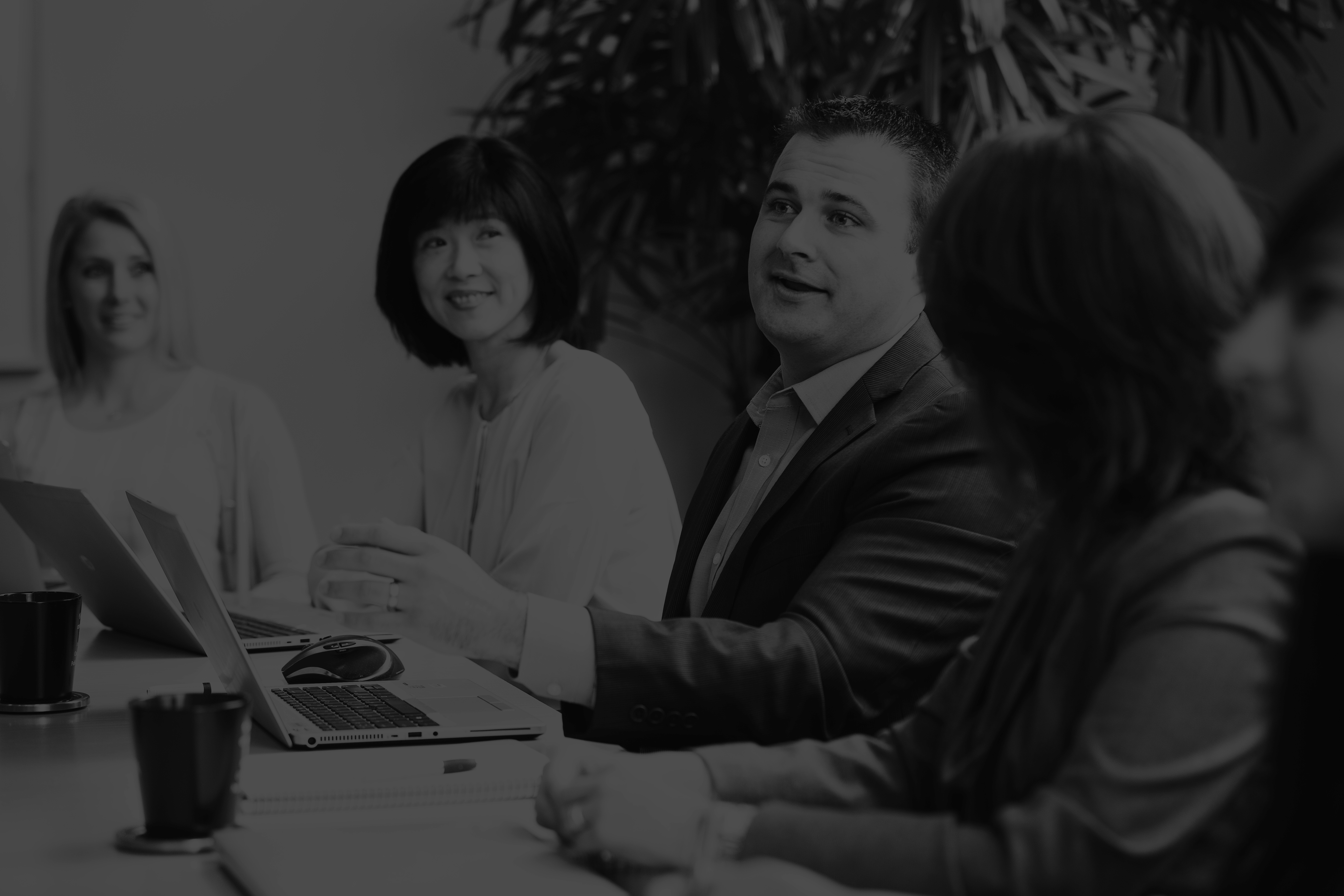 Clients engage us because of the quality of our people. We listen carefully and provide insight and new ideas which assist you in achieving your overall financial goals.
Meet Our Team