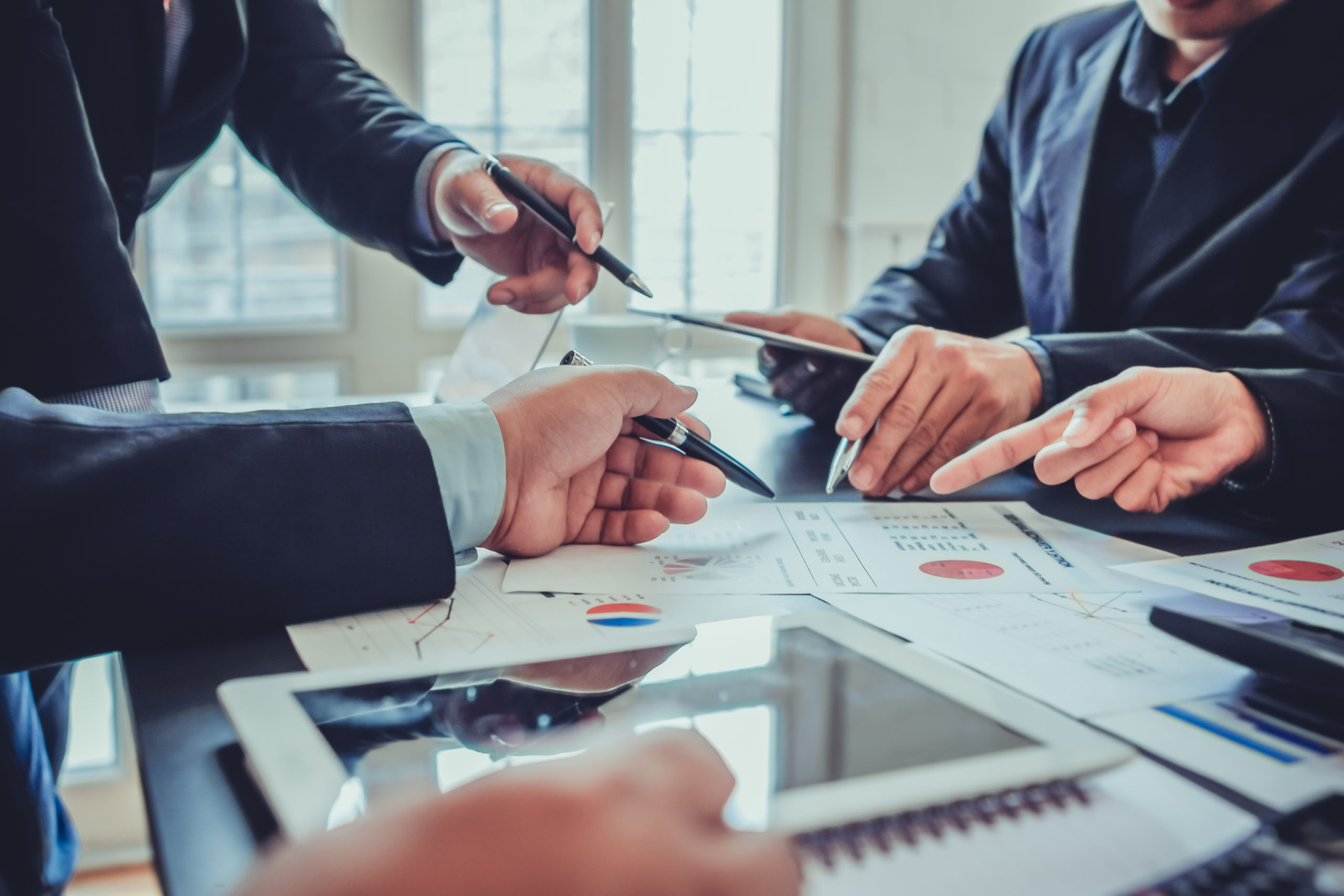 Venture Capital
The economic landscape for venture capital investments and firms is rapidly evolving in a highly competitive environment infused with challenges of continued deal flow and capital sourcing. When operational, transaction and regulatory issues arise, you need a trusted partner who not only has expertise with audit and tax compliance but also has proven experience navigating the fund lifecycle.
Venture Capital Expertise
Starting with emerging managers raising initial funds through to the most established fund managers, we understand the complexities and nuances of venture capital audit, tax and operational matters. We can help you starting from when your fund is established all the way through to the final liquidation of your fund. We understand the intricacies of transactions and are there to answer your questions.
Learn More
Our Services
With the experience of serving thousands of funds of all sizes, we partner with investment funds, general partners, and management companies to serve their audit, tax, transaction and advisory needs.

Audit

We look to build a trusted relationship with our clients at the onset and understand that quality service is more than providing an audit report in compliance with U.S. GAAP or other applicable accounting standards.  We pride ourselves on being available and responsive and having the expertise to provide guidance on matters related to funds, management companies and general partner entities.

Tax

From federal, state and international tax structuring for funds, management companies and general partner entities to consulting and compliance – we've got you covered.  We utilize our tax expertise to ensure you pay the minimum in taxes and optimize your cash flow. Through our deep understanding, we customize your tax strategy taking into account the impact on future strategic business decisions.

Portfolio Company Services

To complement the extensive work we do with funds, our team also provides a robust list of services for venture-backed portfolio companies.

Audit & Tax Solutions for Portfolio Companies

From audits, reviews and compilations and to tax structuring, planning and compliance, we emphasize a coordinated approach to ensure our services and advice correspond with your business objectives.

Accounting for Portfolio Companies

Emerging companies have evolving accounting and finance needs that often fall on the entrepreneur's shoulders. Our Accounting and CFO Advisory group provides accounting and finance support to innovative entrepreneurs backed by top-tier venture capital firms.  With scalable solutions and close collaboration, our team eliminates financial distractions so you can focus on keeping your growing company on track.