ISO Certificate Register
Frank, Rimerman Information Security maintains a directory of valid certifications containing the certification number, company name, ISMS name, ISMS scope, the products and services covered and the site(s).
If you would like to verify the ISO certification of a specific client, please fill out the form below and we will contact you directly.
Silicon Valley Roots | Global Reach
Our offices are located throughout the greater San Francisco Bay Area, but our team and clients span the globe.
Nelly Spieler

Partner
415.439.1182


Jason Stork

Partner
408.279.5566

Careers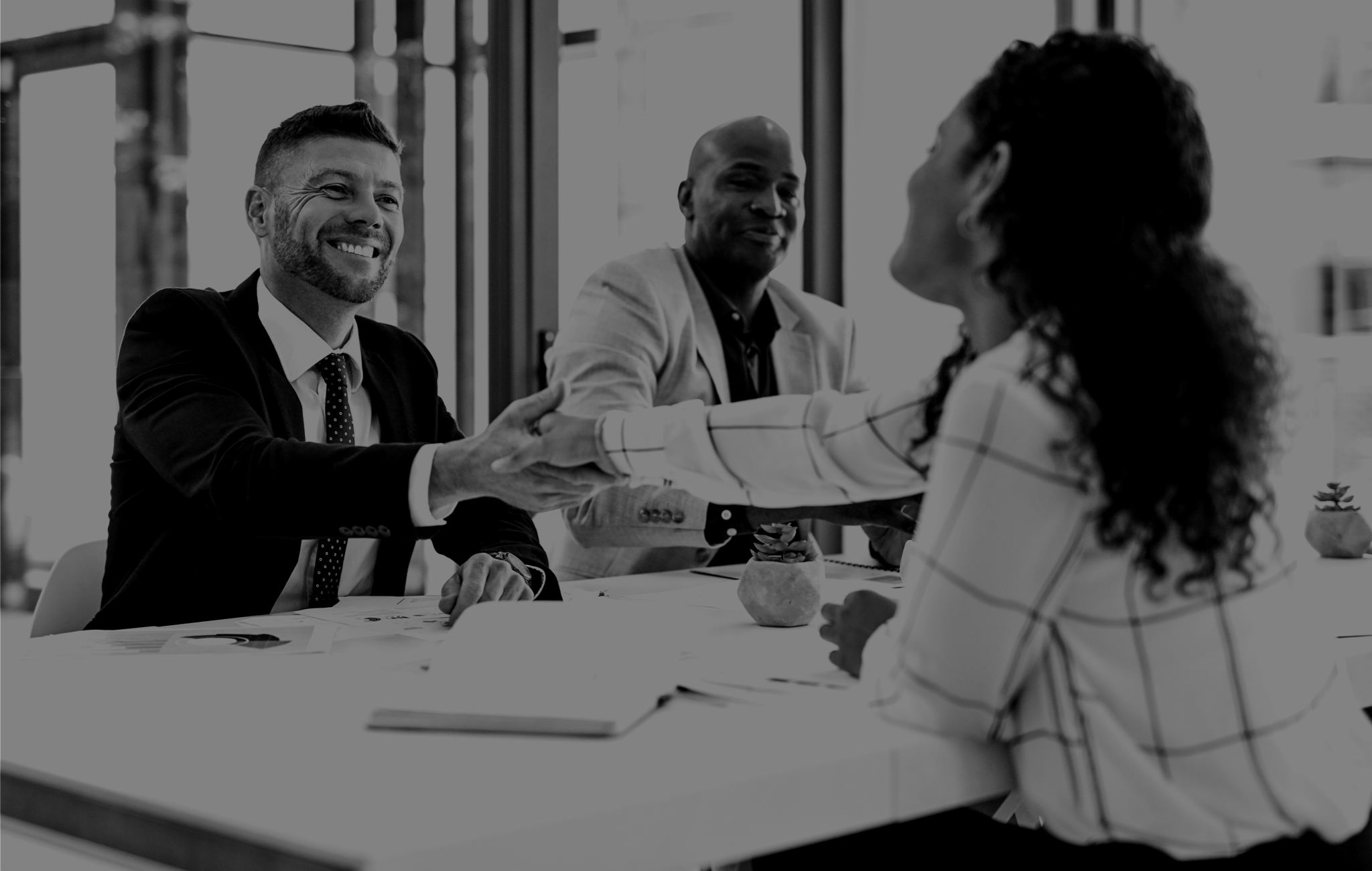 Our sustained growth and expansion creates career opportunities at all levels and in all departments of our firm. We foster the sort of teamwork that brings out the best in everyone. Our work is challenging and we enjoy working together.
Discover Opportunities
Our Team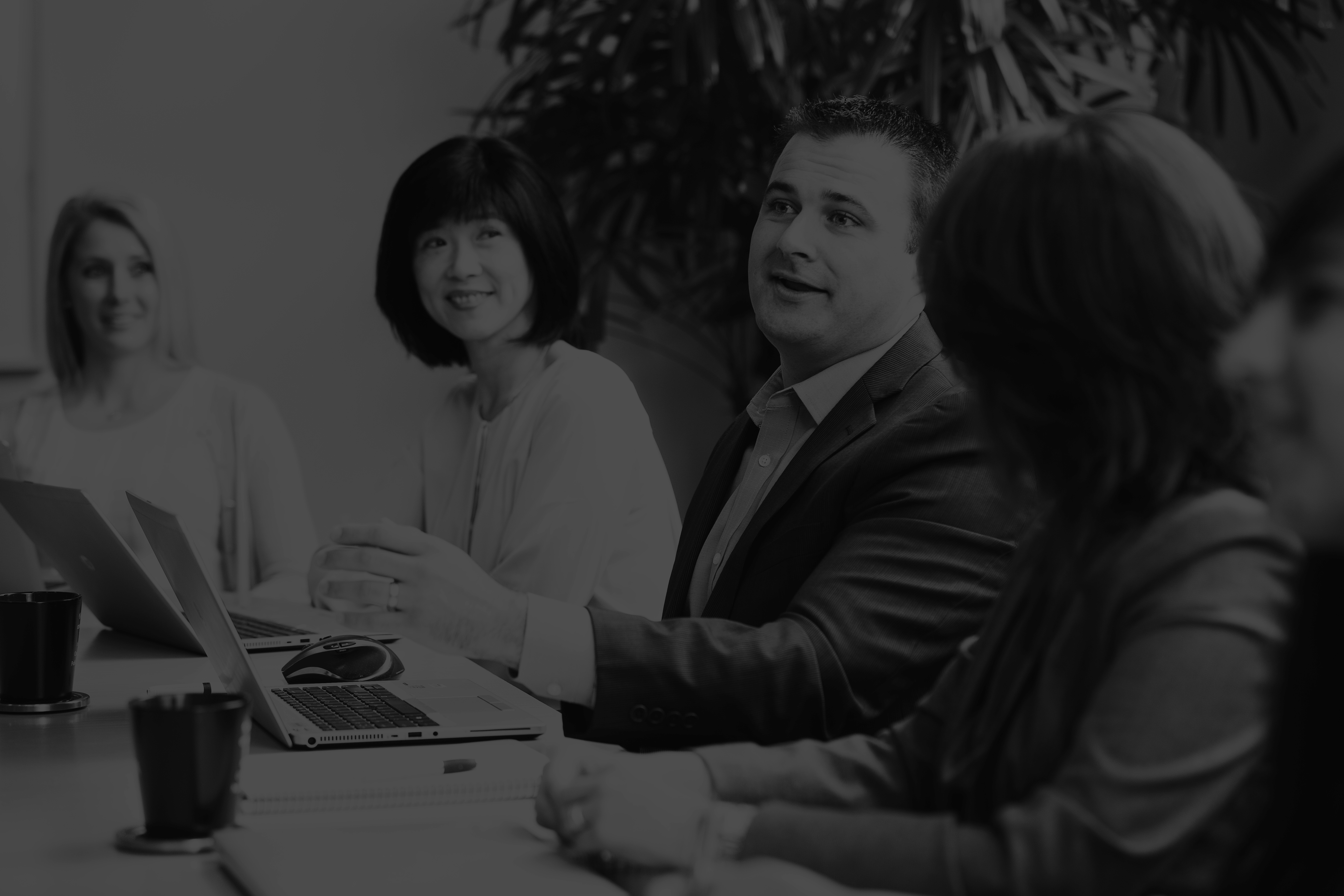 Clients engage us because of the quality of our people. We provide insight and new ideas which have value and assist you in achieving your overall financial goals.
Meet the Team