Passion Works Here
We're a team of high-spirited professionals partnering with today's top innovators and leaders.
Industries
We provide specialized services that support a wide range of clients, from technology companies to closely-held businesses, investment funds to wineries.
Our Services
We take a holistic approach to deliver a sophisticated array of professional services for our clients. We are a firm founded in Silicon Valley with a global reach, adapting to the fast-paced business environment with extensive knowledge, personal service and responsiveness that is the hallmark of our practice, past and present.
Services for Businesses

Our services for businesses are designed to guide businesses toward achieving their most challenging goals. With decades of experience working with companies at all stages of operations, combined with deep finance, technology and industry expertise, we provide the expertise and unparalleled commitment our clients value to support their success.

Services for Individuals

Frank, Rimerman has a distinguished tradition of working with a select group of individuals and families, many of whom created Silicon Valley as we know it today. In a globally-connected world, our broad and comprehensive services can help individuals manage the inevitable complexities of reaching their lifetime financial goals while delivering personal peace of mind.
Our Beginning
The life of Frank, Rimerman + Co. reflects the life of Silicon Valley.  Our founder, Frank W. Rimerman, had the amazing sense of timing and of place to start our Firm just as major events were changing the business landscape.

Over the past 70 years, we have become the trusted advisor to many entrepreneurs, founders, venture capitalists and executives—the people who make Silicon Valley what it is today.
Careers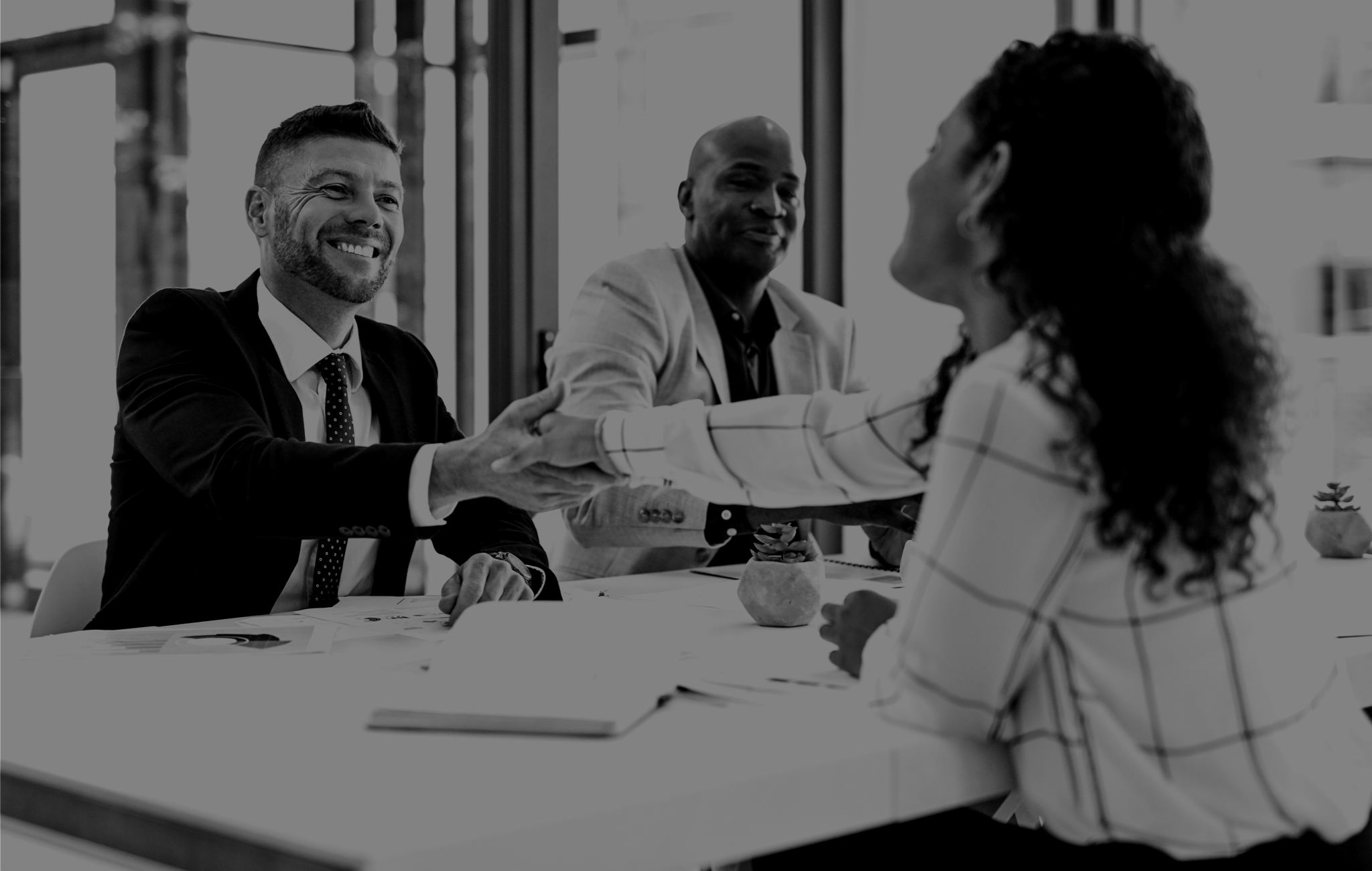 Our continued growth and expansion create career opportunities at all levels and in all departments of our company. We emphasize the sort of teamwork that brings out the best in everyone. Our work is challenging and we enjoy working together.
Learn More